It's that time of the year again—Wedding Season! Too often, we focus all our attention on the bride and groom, but we should also give credit where it's due. A wedding could only go off without a hitch (pun intended) with the help of a best man and a maid of honor. Who else would organize the bachelor party for the groom or diet with the bride before her big day for moral support? Most of their duties go unnoticed by the wedding guests but unfortunately, the task that everyone is sure to notice is probably the most daunting of all—the wedding toast! One of the best ways to celebrate the happy couple is with the best man speech or maid of honor speech, and in preparation for the big day, we've put together a few tips so that you can master the dreaded wedding toast…
Introduce Yourself.
This is a great way to start your toast because it allows the audience to get to know your relationship with the bride and/or groom. Take this opportunity to share special memories that you've created with the happy couple.
Know Your Audience.
While we're sure that you've seen the bride and groom in not only the best of times, but also the worst of times, it's probably not a good idea to mention any memories that aren't wedding friendly. Remember that the audience includes the other bridesmaids, groomsmen, children and the elderly so keep your speech G-rated.
Be Yourself.
Even though the majority of the audience probably won't know who you are, this isn't the time to reinvent yourself. If you're a sentimental person, make the speech touching. If you're a jokester, keep the speech light hearted yet meaningful. Either way, being authentic will help you feel comfortable in front of a large crowd and will help you shine brightest.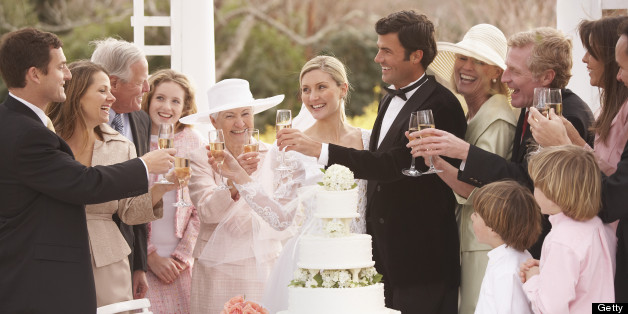 Wish The Happy Couple Well.
This is the part where you can express a sentiment that everyone in the room is feeling. After watching a beautiful ceremony, thank the couple for putting together such a lovely event and wish them well by raising your glass to the new newlyweds.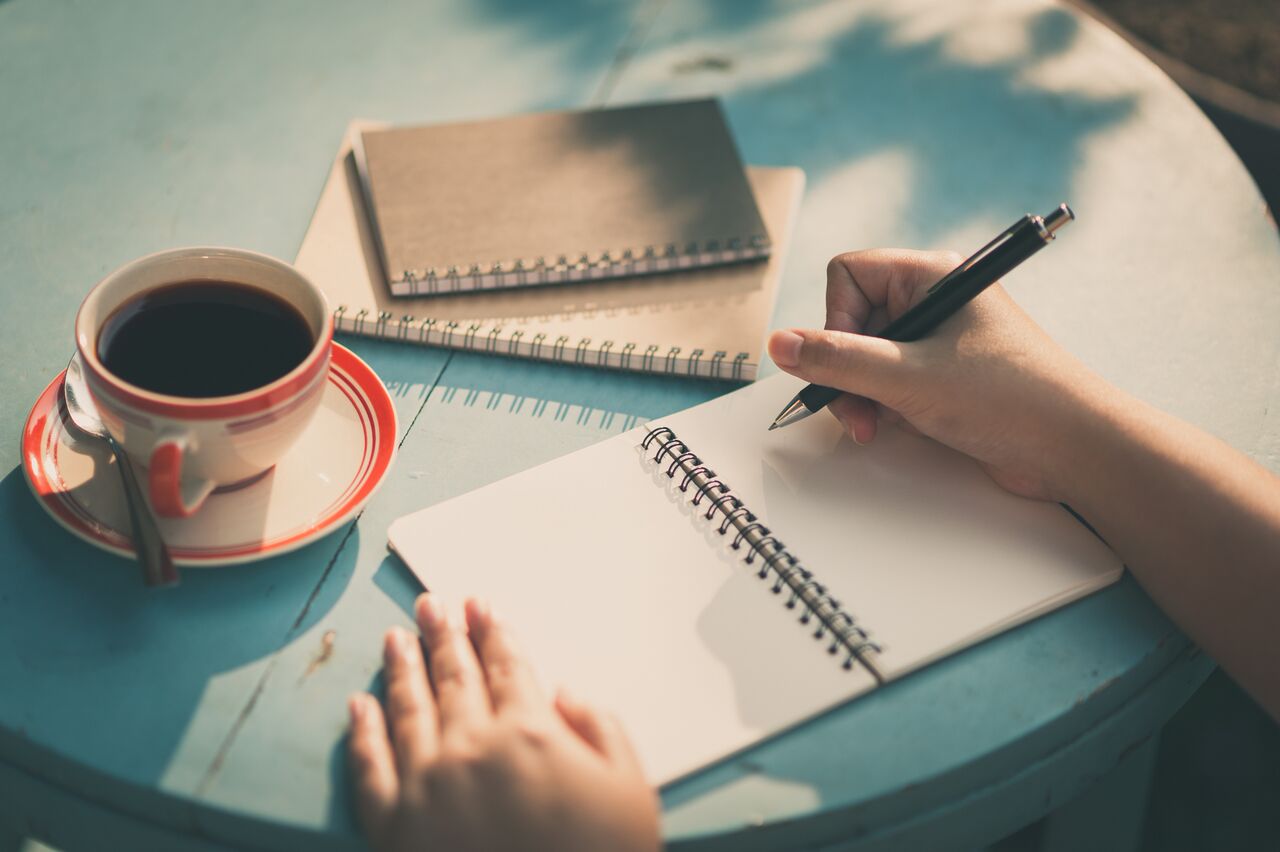 Practice, Practice, Practice.
This is the final and arguably most important step to mastering your toast. Writing out your toast on paper and practicing it will familiarize yourself with your speech. It's also a great way to time how long your speech will be; we recommend a three to five minute speech. This will ultimately make your delivery more natural and hearing yourself read your toast out loud will help you organize your thoughts.
With these five steps you will be sure to get a standing ovation for your toast on the big day. If nerves get to you during your speech, just remember to be yourself and end on a high note. Want to wish the bride and groom even more well wishes? Get them something personalized that will help them cherish the memory of this wonderful day for many years to come. Good luck!